TikTok is one of the world's most popular video and photo-sharing apps. It has over a billion users who utilize it for personal and business purposes because it is the ideal platform for creating a brand and growing a business. In addition to posting short videos and pictures, creators can harness the power of TikTok Live, a feature that lets users stream live broadcasts. You can interact with your audience in real time and add additional effects and filters. A huge plus of LIVE is that video streams may be any length. Going live on TikTok is not complicated and involves a few basic steps.
Why Go Live on TikTok?
TikTok is an ideal platform for anyone who wants to build a brand, but account holders need thousands of followers to succeed. The Live feature can help draw and keep followers because real-time broadcasting engages viewers. It is an opportunity to maximize viewers' and creators' experiences and help build a community around a brand.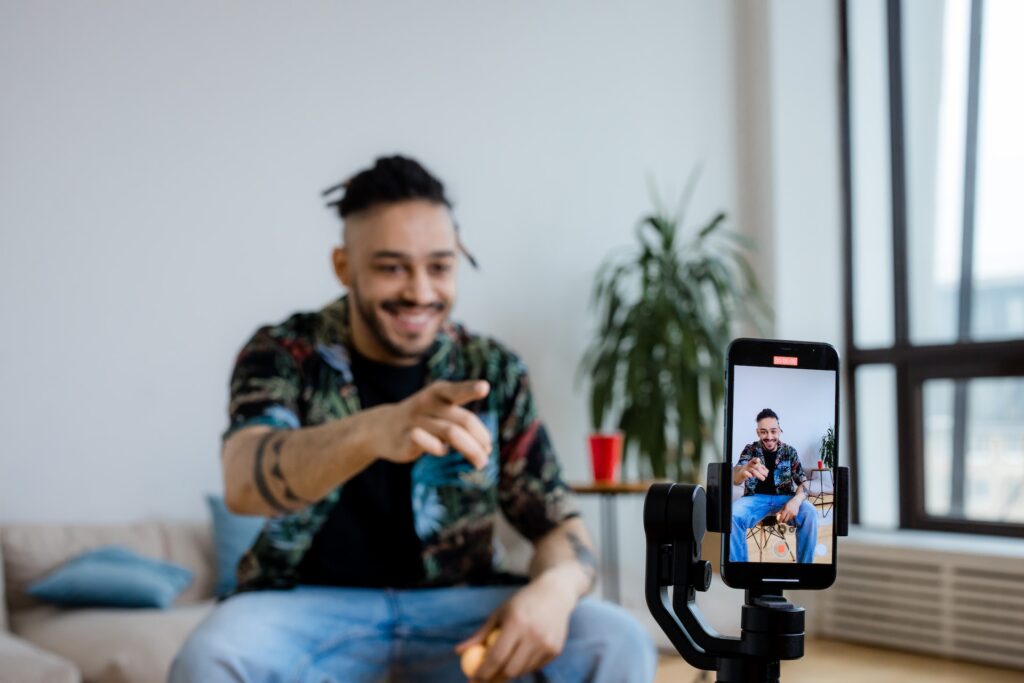 Success on TikTok involves maintaining an account and building a large number of followers, which takes time and effort. That can be a problem for beginners with few followers, since activating the Live feature requires account holders to have a minimum number of followers. As a result, many reputable company offering the service. 
The Basic Requirements to Go Live
Per Adobe, going live on TikTok isn't complicated, but it does have two requirements. Account holders must be at least 16 years of age and have at least 1,000 followers. The account holder's age is determined by the birth date they listed on their profile. Users must be at least 18 to receive gifts from an audience during the broadcast. Gifts are virtual offerings you can redeem for cash.
The Process of Going Live
Going live requires a few simple steps. They include:
Go to the For You page and click the "+" near the bottom.
At the bottom of the page, scroll through the "Camera," "Story," and "Template" options and choose the live button.
As soon as you are ready to go live, press the large red button reading, "GO LIVE."
When you want to end a live video, tap the "X" button in the top left corner of the stream.
You can use the TikTok camera to create effects and make videos more appealing. While you are broadcasting live, you'll have access to effects and camera filters. You can flip the camera and add filters to comments.
A Few Things to Do Before Your First Live Video
While activating the Live feature is basic, there are some things to consider before you begin. For instance, pick a time when a large audience segment can engage online. TikTok analytics can help since it provides data about your audience's patterns. Per Teachable, you can access the tool through Creator Tools > Analytics > Followers > Follower Activity.
It's easy to get nervous in front of a live audience, so you'll want to plan your content before beginning. Consider what you want to say and have references like articles, books, products, or other resources nearby. Keep the first video short; around 30 minutes is a good length.
Instagram's Live feature allows creators to make live videos of any length. It's a powerful tool that can help attract followers and build a brand. Anyone over 16 with 1,000 or more followers can activate the feature, which only takes minutes. Before beginning a first video, it's wise to prepare content and have any required resources close by and ready to use.