Vaping is a For beginners, it is challenging to settle on vaping products due to the variety of choices available. Users may get confused and purchase items that do not serve their needs.
Vaporesso products come with different features designed to meet the taste and preferences of users. There are many amazing collections of vaporesso products, but they are things you need to be aware of before making a purchase. Some of the factors to consider include;
Type of device
Different vaporesso products, including pod systems, vape pens, and box mods. Advanced vapers can use pod systems because they require less power to function, and you can use them for several days.
Vape pens are a suitable option for new vapers, and they come in different styles that users can select. Notably, vape pens are powerful like other vaping devices, although smaller in size, making them convenient for users who are always on the road or if you want to use them with friends at parties or events.
Box mods are more advanced and have many customizable features like adjustable wattage and temperature control. Besides, they have removable batteries and a chipset that prevents electrical shorts and protects its battery.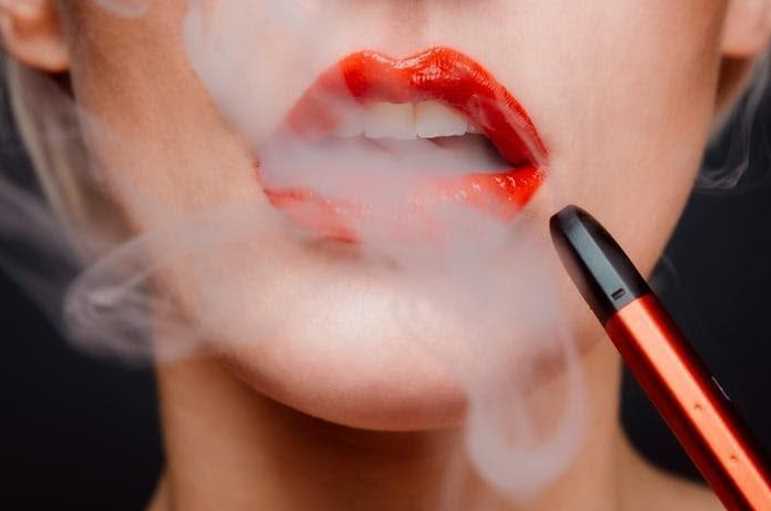 Type of vaper
They are different kinds of vapers; the mouth to lung vapers and direct lung vapers. You need to choose a vaping product that supports your preferable vaping method. Vape pens work best with the mouth-to-lung process. You can use the direct-lung form on your box mod.
Notably, new vapers will require a simple vaporesso product that is easy to operate. Advanced vapers can go for manual products because they know more about vape gear.
Battery life
Vaporesso products usually have powerful batteries which last long. Some batteries may last a day while others weeks. Users need to check the battery capacity to know the battery life of their vaporesso product.
Buyers who are not regular vapers can use a vape device with moderate battery life, while those who vape frequently can opt for gears that last longer.
Wattage
Wattage refers to the power in an electronic cigarette. Vaporesso products come with an adjustable wattage. The adjustments you make will determine the amount of energy you will use during vaping. Besides, it allows you to customize your vapor production depending on your taste and preference.
Notably, the products have different wattages, and many people will have other preferences on what wattage they want. Nicotine levels will determine the wattage you should use since high nicotine levels require high wattage.
Beginners can use low wattage and gradually increase it with time to help them know what wattage serves them best.
Safety
Beginners may find it challenging to handle their vape gears which may be risky. While purchasing a vaporesso product, you need to check the safety measures present. There must also be a safety guide to help users during challenging times.
Some vaporesso products are regulated and have battery protection, preventing overheating, allowing buyers to use their gears without worrying about explosions.
Affordability
Vaporesso products have different price ranges. Depending on a user's budget, you can buy a product that you find affordable. Features present in the products also determine the prices. Products with customizable features such as wattage and temperature control have a higher price than those that don't.
Type of Coil
A coil is an essential part of a vape gear responsible for heating and vaporizing the e-liquid. You need to select a coil that suits your needs. Tanks use different coils; therefore, you should ensure your coil is compatible with your tank.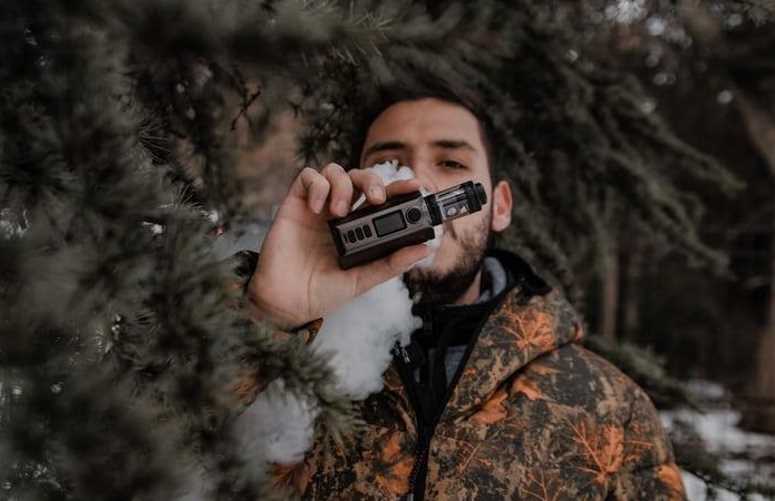 Flavor
While selecting an e-liquid, you need to know the different flavors available. If you like a fruity taste, you can look for an e-liquid with a similar taste.
Do's for Happy vaping.
Ensure your vape device is clean. You can clean the machine twice or once a day by wiping gunk present in your atomizer tank. Additionally, you can clean the mouthpiece and the battery area found in your pod mod.
Change coils: There are many signs which show when your coil requires change. If you detect a burnt taste, you may need a new coil for your device.
Store the e-liquid safely: Although e-liquid can last for a long time, it can still perish. To prevent this, you can put your e-liquid in a cool place. You should ensure it does not contact the sun and heat to prevent it from changing its taste.
Conclusion
Vaporesso products are of good quality, and buyers can use them for a long time. You can also use them for different outdoor events. Buyers don't have to stick to one product; they can explore other vaporesso products. However, it would be best to assess the consequences if you were of legal age.
References
https://www.getmyster.com/blogs/blog/7-factors-that-you-should-consider-before-buying-cbd-vape-kits
https://www.vapouriz.co.uk/blog/vaping-guides/5-signs-that-show-its-time-to-change-your-vape-coil/
https://www.google.com/amp/s/www.nytimes.com/2019/09/18/health/vaping-teens-e-cigarettes.amp.html
Please rephrase to not include teens [GU1]