For many of us, mobile connectivity forms a vital part of our daily lives. That's why keeping track of our mobile balance is crucial. This informative and comprehensive guide has been meticulously crafted for you by industry experts. It focuses on how to execute a Telenor balance check, whether you're on prepaid or postpaid plans. With an emphasis on accuracy, expertise, and trustworthiness, we will detail different methods to check your balance, ensuring you stay informed and connected.
What is Telenor Balance Check?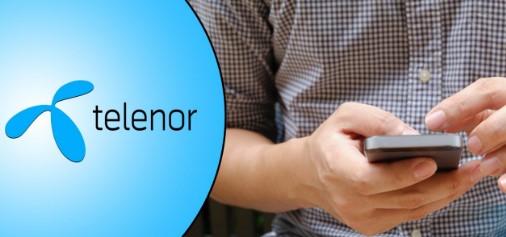 Telenor Balance Check is a feature provided by Telenor, a renowned global telecommunications company, to its customers. This function enables users to track their mobile account balance, an essential aspect of effectively managing their telecom usage and expenses.
How to Check Telenor Balance?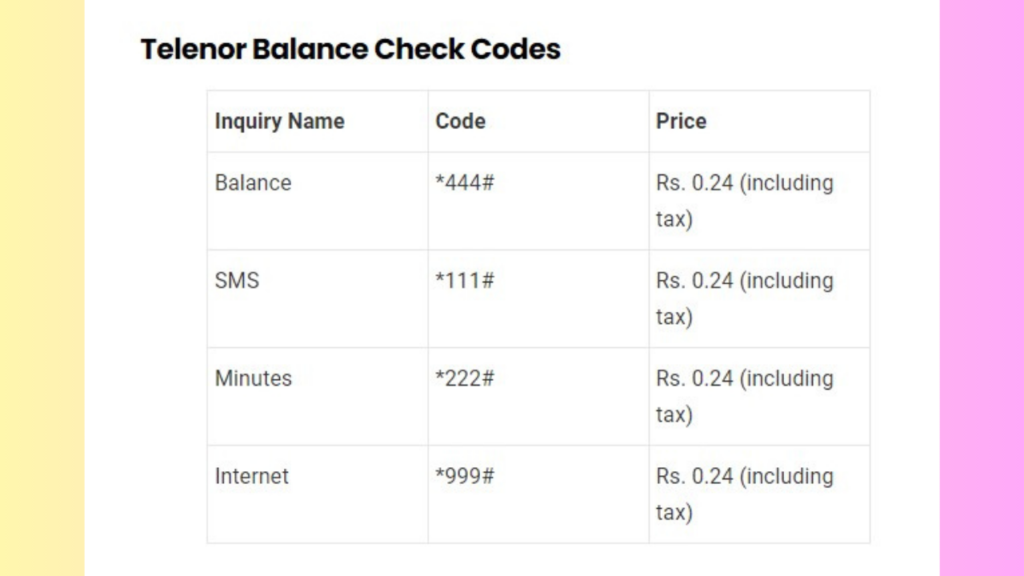 It's a breeze to check your Telenor balance. The primary way of doing this is by dialing a simple USSD (Unstructured Supplementary Service Data) code, an effortless process that gives you instant access to your balance information. Here are the steps:
Open your phone's calling application.
Dial the Telenor balance check code: *444# (subject to change, refer to official Telenor website for latest code)
Press the call button.
Wait for a few seconds.
Your balance details will be displayed on your phone screen.
Checking Balance via Telenor Website: A Step-by-Step Guide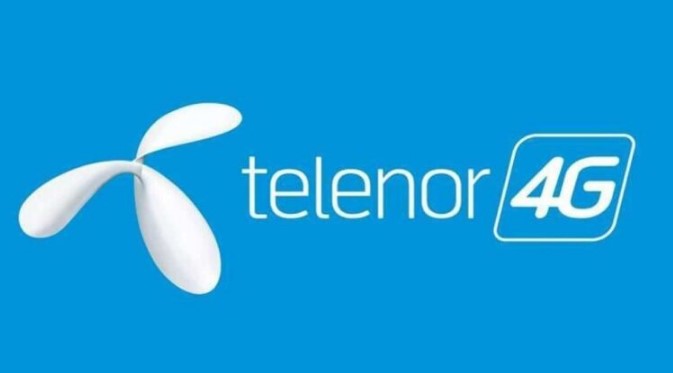 To make life easier for customers, Telenor also provides an online portal where users can check their balance, among other things. The process is simple:
Visit the Telenor website.
Log into your account using your credentials.
Go to the account dashboard where you will find all the necessary information, including your balance.
The advantage of using the online portal is that you can access it from anywhere in the world. It also provides additional information such as your usage statistics and bill payment history.
Telenor App: Your One-Stop Solution for Balance Checks and More
If you are someone who prefers to use a smartphone for most things, the Telenor App is your best bet. Available for download on Android and iOS platforms, the Telenor App provides you with a host of services right at your fingertips, one of which is the balance check feature. Here's how you can use it:
Download and install the Telenor App from Google Play Store or Apple App Store.
Open the app and log in with your Telenor credentials.
On the home screen, you will see your balance displayed prominently.
The Telenor App not only allows you to check your balance but also offers a slew of other features such as bill payment, data pack purchase, and plan change. You can even contact customer care directly from the app.
Balance Check Problems: Effective Troubleshooting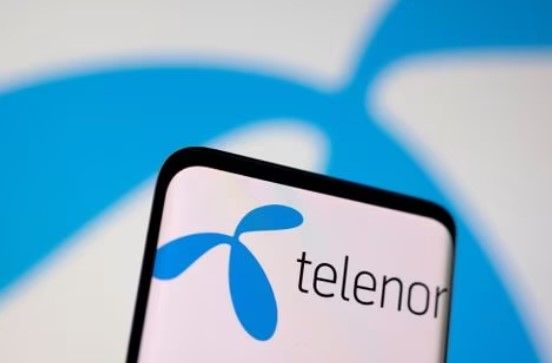 While Telenor has ensured that the process of balance check is as smooth as possible, there might be times when you face some issues. Here are some common problems and their solutions:
Incorrect USSD code: Make sure you are dialing the correct USSD code for balance check. Refer to Telenor's official website or customer care for the correct code.
App login issues: If you are unable to log into the Telenor App, check your internet connection and ensure you are entering the correct login credentials.
Network issues: If you are facing network issues, you might have trouble checking your balance. Wait for some time for the network to restore, or contact Telenor customer care for assistance.
Balance not updating: If your balance is not updating, it could be due to a delay in the server update. Wait for some time, and if the problem persists, reach out to customer care.
Key Takeaways
Telenor provides multiple ways to check your balance – USSD code, Telenor App, and online portal.
The Telenor balance check service is free of cost.
If you face any issues while checking your balance, consult Telenor's customer care for assistance.
Checking your balance regularly is essential for effective mobile usage and expense management.
Remember, staying connected is just a balance check away!
What is the USSD Code for Telenor Balance Check?
The USSD code for checking Telenor balance is *444#. Please note that these codes are subject to change and it is always a good idea to check the official Telenor website for the latest codes.
How Can I Inquire About My Telenor Prepaid Balance?
The Telenor prepaid balance can be checked by dialing the USSD code mentioned above. This method is applicable for both prepaid and postpaid users.
Telenor Balance Check Code Not Working, What Should I Do?
In case the Telenor balance check code isn't working, here are some troubleshooting tips:
Check the USSD code: Make sure you have dialed the correct code.
Network issues: Sometimes, network issues can prevent USSD codes from functioning. In such cases, wait for a few minutes and try again.
Contact Telenor Customer Care: If the issue persists, get in touch with Telenor's customer service for assistance.
Is There a Way to Check Telenor Postpaid Balance Online?
Yes, you can check your Telenor postpaid balance online. Telenor provides an online portal and a mobile application for its users to keep track of their account balance and other account-related information.
Can I Check My Telenor Balance Through an App?
Absolutely. The Telenor mobile application, available for both Android and iOS users, is a user-friendly platform to check your balance, purchase data packs, pay bills, and manage your account.
How Often Should I Check My Telenor Balance?
The frequency of checking your Telenor balance depends on your usage. If you're a heavy user, you may need to check your balance more frequently. It is advisable to check your balance at least once a week to keep a tab on your mobile usage.
Are There Any Charges for Checking Telenor Balance?
No, Telenor does not charge its customers for balance inquiries via USSD codes or its mobile application.
What is the SMS Format to Check Telenor Balance?
Currently, Telenor does not support balance check via SMS. The preferred methods are via the USSD code or the Telenor mobile application.
Can I Check My Telenor Balance from Abroad?
Yes, you can check your Telenor balance from abroad using the Telenor mobile application. However, you might not be able to use the USSD code while roaming internationally.
Frequently Asked Questions
How to check Telenor balance via USSD code?
Dial *444# from your Telenor mobile number and press the call button. Your balance will be displayed on your screen.
Can I check Telenor balance online?
Yes, Telenor provides an online portal and mobile app where users can check their balance and manage their accounts.
What to do if the Telenor balance check code isn't working?
Ensure you're dialing the correct code and try again after a few minutes. If the issue persists, reach out to Telenor's customer service.
Can I check my Telenor balance from abroad?
Yes, by using the Telenor mobile app, you can check your balance from anywhere in the world.
Also Read: Daddu Charger: A Mobile Charging Revolution
Conclusion
In conclusion, keeping tabs on your mobile balance has never been easier with Telenor's balance check feature. It's user-friendly, efficient, and free of charge. Whether you're a prepaid or postpaid user, Telenor has you covered with hassle-free ways to keep you informed about your account details. So, stay connected, stay informed, and make the most of your Telenor experience.
This guide was crafted by a team of industry experts, guaranteeing accurate and trustworthy information to help you better manage your Telenor account. Keep it handy for all your Telenor balance check needs. For more such informative and comprehensive guides, stay tuned. Happy connectivity!