Linking the activities that people perform on your website, such as completing a purchase, with the advertising that they clicked on on Facebook is required in order to track purchases that originate from Facebook advertisements. The following are the individual stages that make up this process:
Install a Facebook Pixel
A Facebook Pixel is a piece of code that you insert on your website. You may install a Facebook Pixel by following these instructions. It gives you the ability to monitor the behaviors of users, such as the pages they read and the transactions they make, and correlate those actions to the advertisements that led the person to your website. Visit the Facebook Events Manager, create a new pixel (https://en.wikipedia.org/wiki/Pixel), and then adhere to the on-screen instructions to integrate it into your website. This will allow you to put up a pixel.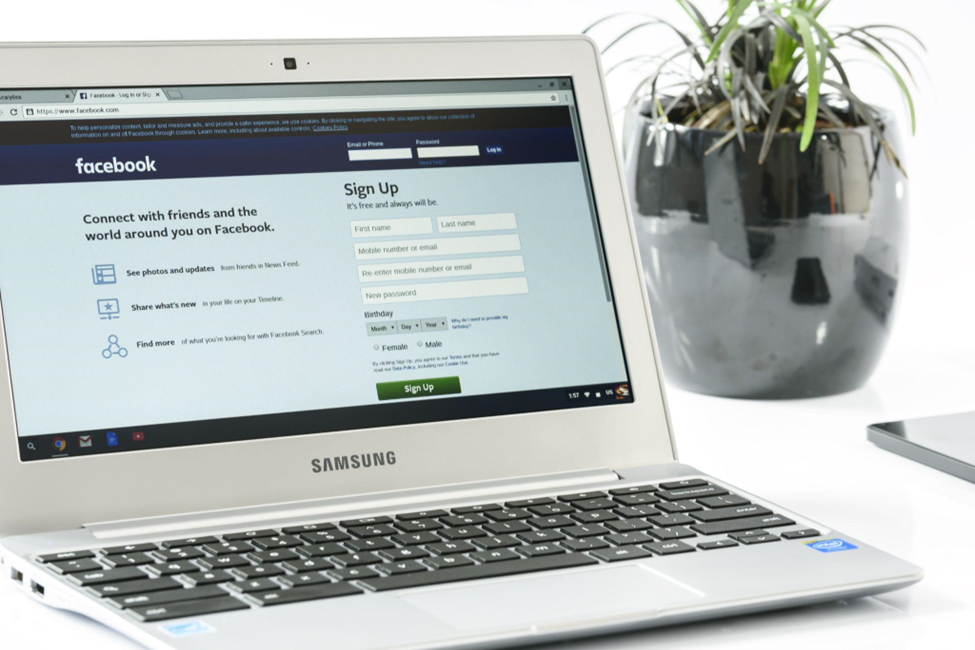 Putting in place a Facebook pixel may be advantageous for a variety of reasons, including the following:
Tracking conversions is one of the most important reasons to put up a Facebook pixel. Some examples of conversions include making a purchase, signing up for a newsletter, or filling out a contact form. By connecting the activities that people do on your website to the advertising that they clicked on on Facebook, you will be able to determine which ads are responsible for the highest number of conversions and adjust your campaigns appropriately.
Retargeting
If a person has visited your website in the past, you may target them again by using a Facebook pixel. This allows you to display advertisements to people who have shown interest in your goods or services but have not yet made a purchase or signed up for your service. This may both help you recoup lost sales and boost the likelihood of a conversion taking place.
Building an audience
A Facebook pixel enables you to construct individualized audiences composed of visitors who have already visited your website. You may then utilize these audiences to generate tailored advertisements, which might potentially be more successful than advertisements that are presented to a more general audience. Click here to read more about tailored advertising and view examples.
Delivery optimization
Using a Facebook pixel may assist you in improving the delivery of your advertisements by ensuring that they are shown to the appropriate audience at the appropriate time. You have the option to refrain from displaying advertisements for a certain product to a user if you are aware that they have already made a purchase on your website, for instance.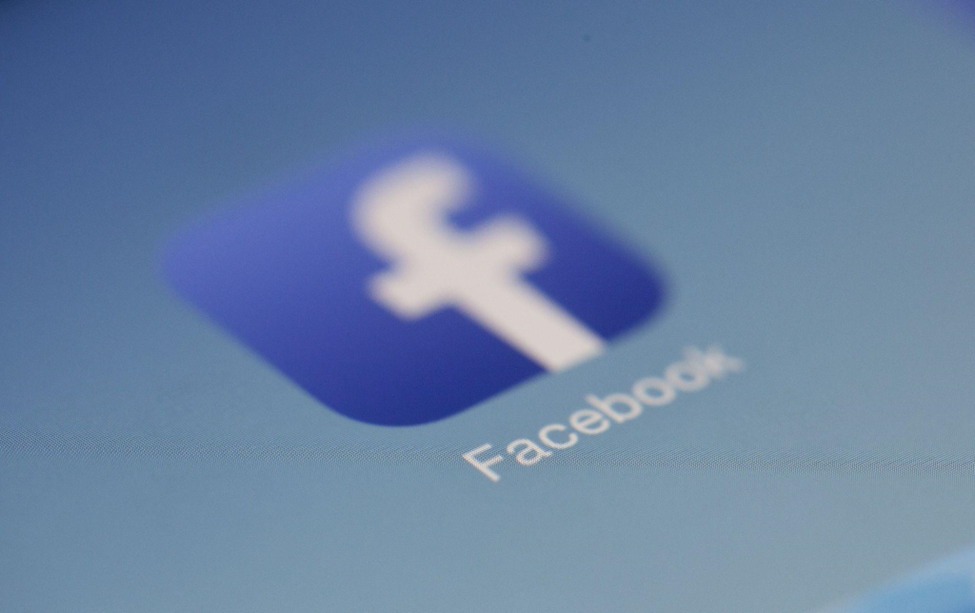 Measuring the Return on Investment (ROI)
A Facebook pixel enables you to monitor the amount of income that is produced from your Facebook advertisements, which enables you to analyze the return on investment (ROI) of those ads. This enables you to discover which ads are more lucrative and to make choices based on facts on how much you spend on advertisements.
Improving website performance
You may also use a Facebook pixel to measure website performance, such as the bounce rate and the amount of time spent on the site. This information at https://hyros.com/blog/how-to-track-sales-from-facebook-ads/ may help you detect problems with your website and make modifications to boost the number of people who interact with it and make a purchase.
Make events
Events are certain activities that you wish to monitor, such as a purchase or an addition to a shopping cart, and you may make them yourself. You have the ability to create events and describe the activity that should take place on your website using the Facebook Events Manager. You could, for instance, create a "Purchase" event and connect it to the "thank-you" page that a user is taken to after successfully completing a transaction.
You may build advertisements on Facebook and connect them to your pixel by using the Facebook Ads Manager. These advertisements can then be linked to the pixel that you created in step 1. This enables Facebook to keep a record of the activities taken by individuals who click on your advertisements and connect those actions to the events that you established in step 2.
Conduct an analysis
When you have finished setting up your pixel, events, and advertising, you can utilize the Facebook Ads Manager to determine how well your ads are doing. You are able to see information on the number of individuals who clicked on your advertisement, the number of people who ultimately completed a purchase, and the income that your advertisements earned.
You may improve the performance of your Facebook advertising by doing the following steps:
Define your objectives
Before beginning to optimize your advertisements, it is essential to have a crystal-clear grasp of what it is you want to accomplish. Increasing conversions, attracting traffic to a website, or developing brand recognition might all fall under this category. If you have clear objectives in mind, you'll find it much easier to evaluate the effectiveness of your advertisements and arrive at judgments based on empirical evidence about how best to improve their performance.
Gaining an insight of your target demographic is one of the most vital steps in the process of optimizing your Facebook advertising for maximum impact. This includes information such as their age, gender, location, hobbies, and behavior. Other pieces of information include their location. You may learn more about your audience and better cater your advertisements to them with the assistance of analytics tools like Facebook Insights, Audience Insights, and others.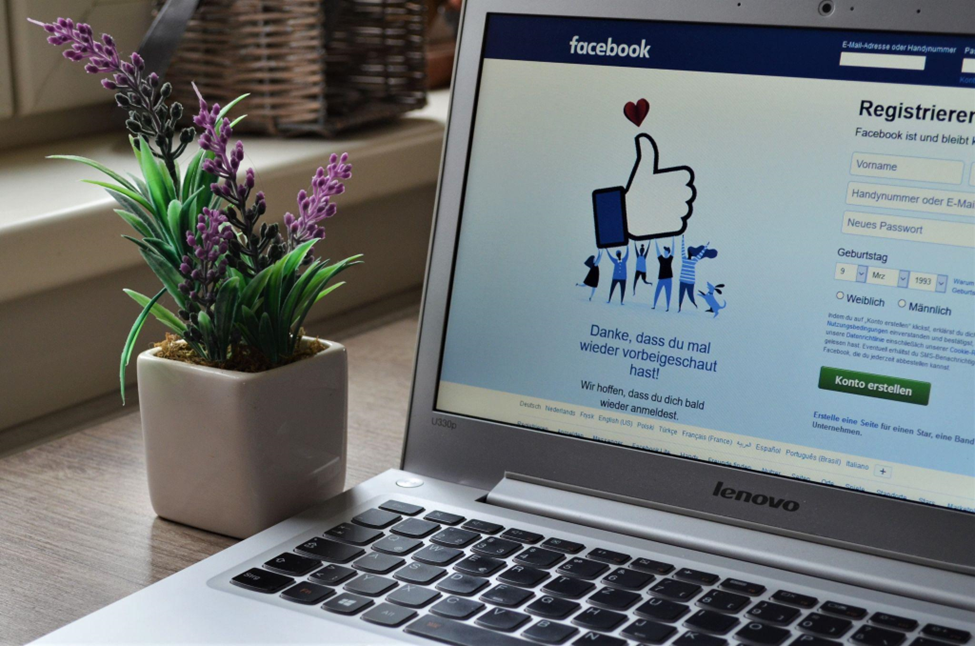 Experiment with the many ad forms that are available on Facebook
Facebook provides a variety of different ad styles, such as carousel, video, and slideshow advertisements. You can experiment with the various formats, which should help you in identifying the one that is most suitable for the needs of your target audience and the accomplishment of your objectives.
Experiment with a variety of ad language and pictures
The ad copy and images that you choose to utilize in your advertisements may have a significant effect on how well they work. You may identify the mix of ad language and pictures that most effectively communicates with your target audience by testing out a few different options.
Utilize Facebook's many targeting choices
Facebook provides a broad variety of targeting options, which enable users to communicate with particular audiences based on a variety of criteria, including demographics, interests, habits, and more. Utilizing these many alternatives will assist you in reaching the appropriate individuals with your advertisements.
You are able to monitor and alter your bid using Facebook's ad auction system, which gives you the opportunity to compete for ad placement. If your price is too low, it is possible that your advertisement may not be seen by as many people as you had hoped. Monitoring and modifying your bid may assist you in reaching more individuals while preventing you from going over budget.
Test and improve
Also, you are able to constantly test and improve your ads just by making little adjustments and keeping close track of how they perform in response to those changes. You will be able to determine what is successful and what is not, and then make modifications based on that information.
Keep an eye on your progress
Utilize Facebook Insights and any other relevant analytics tools on a consistent basis to monitor your progress and outcomes. This can assist you in understanding how well your advertisements are functioning and in making choices based on facts about how to improve their performance.