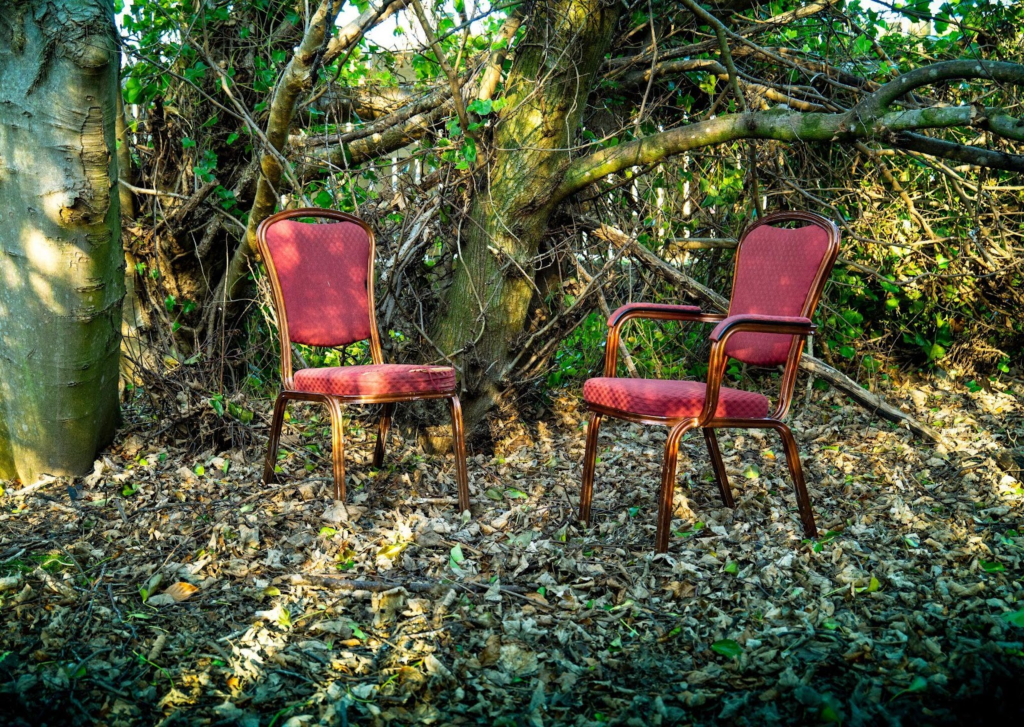 You've decided you want to spruce up your outdoor space by investing in a new table and chairs. But before you make the purchase, how do you select the right size?
First, it's essential to understand the dimensions of your space so that you can pick out the right size outdoor furniture for your needs. There are several factors to consider when selecting an outdoor table and chair set. These days, outdoor bar table sets come in all sorts of sizes, so you just need to find the right one.
1. Measure the area: Before you go shopping for any furniture, be sure to measure your outdoor space so that you know what size table and chairs will fit. It's also a good idea to take note of any obstacles in your patio or deck such as railings, trees, and planters that could limit the size of furniture you can use.
2. Think about your purpose: When selecting furniture, consider the purpose it will serve in your outdoor space and the number of people who will be using it. A large table may be necessary for entertaining a crowd, while a smaller bistro set might work better for two people enjoying their morning coffee on the deck.
3. Choose a shape: Outdoor furniture comes in a variety of shapes, including round, oval, rectangular and square. Think about how you plan to use the furniture and choose a shape accordingly. For example, round and oval tables are great for creating an intimate atmosphere while rectangular tables provide ample room for larger groups.
4. Choose a style: What's more, outdoor furniture comes in a range of styles and materials to suit any aesthetic. Whether you're looking for classic wood pieces, contemporary metal designs or something in between, there are options available to fit your unique style.
Measuring an Outdoor Space
When planning your outdoor furniture layout, it's important to take accurate measurements so you can select pieces that are the right size and fit within your space. Here are a few tips to help you measure your outdoor living area:
1. Start with the footprint: The best route is to start by measuring the width and depth of the area you plan to furnish. This will help determine the size of your furniture pieces so they don't overwhelm or look out of place in your outdoor space.
2. Consider the surrounding elements: Next, assess the area around your space to get an idea of the amount of room you'll need for foot traffic, additional furniture pieces or other accessories. As mentioned, consider trees, pathways and other elements that can affect the size of your furniture.
3. Make sure to leave room for movement: You'll want to make sure your furniture pieces leave room for people to move around them. If you're planning an outdoor dining area, be sure to leave a few feet of space between the table and chairs to allow for comfortable movement when sitting in or getting up from the chairs. The last thing you need after installing the table is to realise that everybody has to fax themselves into their seats.
By following these tips, you'll be able to choose the right size for your outdoor table and chairs. You'll also have the peace of mind of knowing that all your guests will be able to sit comfortably and enjoy the outdoor atmosphere!