The benefits of online payment options cannot be stressed enough. Besides, they are a boon for small businesses looking to boost company finances and making their accounting processes easier. With simple tips and tricks, not only can you get paid faster for your work, but you can also successfully track your business expenses without spending hours on it with online payment processing software. Here are some things you can follow to get faster payments and improve your cash flow.
1. Request Advances 
One of the best ways to not worry about payments is to politely ask your clients if they can make a partial or full deposit before you start work. It can be extremely helpful for projects that need months to complete.
You can easily create invoices using expense tracking software, which also ensures you can easily cover project costs without upsetting your budget. Besides, you will no longer need to bother about a dip in your cash flow and manage other parameters smoothly.
2. Create Clear Invoices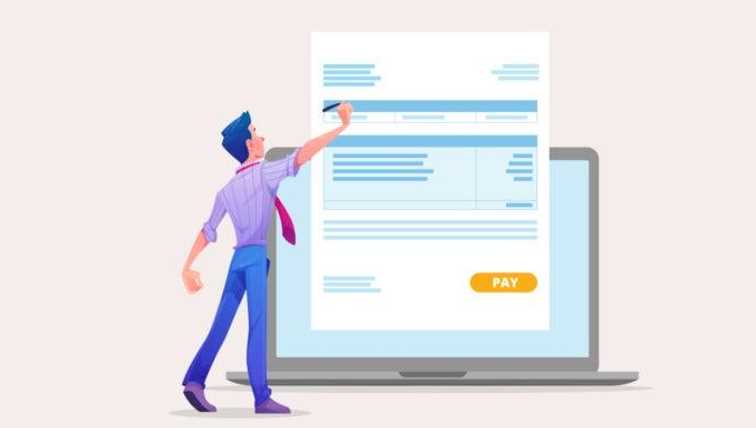 No one likes to read a poorly designed and haphazard invoice. However, if you are not getting paid on time, your invoices can be one of the major issues. Therefore, make sure their design is clear and conveys all information in a simple manner.
Online payment processing software can help you customize invoices and you can get paid faster for your work. When no information can confuse your clients, they are more likely to pay you upfront. Make it a point to highlight your due amount and deadline for payment.
3. Invoice Promptly
Promptness can act as a key differentiator when it comes to getting paid on time. It would be great if you send your invoice as soon as you complete your project. Another idea is to send it with the final draft of the work. Not only do your chances of getting paid faster increase exponentially, but your project also stays fresh in the client's mind. Besides, by doing so, you are less likely to make mistakes on your invoices.
4. Set Clear Payment Terms
You can take the help of expense tracking software to develop a better understanding of your finances and figure out payment terms that work best for you. Then, after you set them, make it a point to discuss them with clients beforehand to avoid any confusion later.
5. Accept More Payment Methods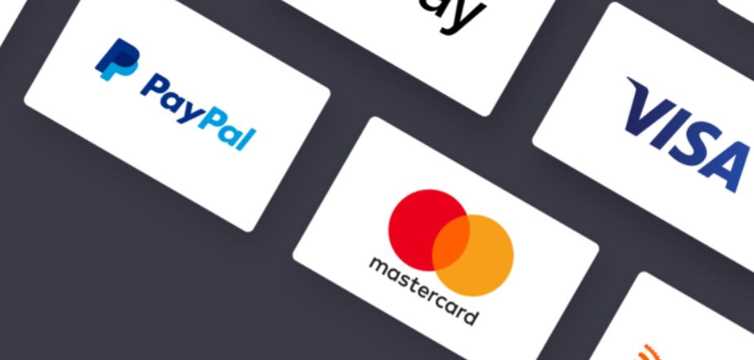 When you keep your payment options open, clients can choose one and pay you upfront. By providing enough means to your customers, you can make the whole process efficient and faster. It will help if you consider offering mobile payments along with cash and credit card. You can easily integrate these options with online payment processing software and say yes to a faster payment cycle.
6. Try Automatic Payments
Automating payments is an excellent way to avoid payment delays and streamline your cash flow. With online payment processing software, you can charge their debit and credit cards on the same day of each month. In this way, clients are at ease, as they don't need to remember making payments, and you are also ensured of timely payments.
7. Offer Incentives
Well, the clients who pay you early surely deserve some sort of incentives and gifts. Besides, this will show them that you appreciate their efforts, and they are more likely to continue this effort. A 2% discount can be offered if they pay you within 5 days of the invoicing date. While it may not save your clients a lot of money, it will help you build long-term relationships.
8. Charge Late Fees
Similar to incentives, late fees are a price clients need to pay. Missing payment deadlines is a habit that should not be encouraged. Make sure you include the late fees policy on your invoice or discuss it beforehand. When there are no surprises, your client will feel more accountable to pay you well before time.
Wrapping Up 
These are some ways online payment processing software and expense tracking software can help you expedite your payments and stay afloat with your finances. Following these tips will help you build better relations with customers as well. Besides, you will be able to work with ease when you know that payments will be credited on time.